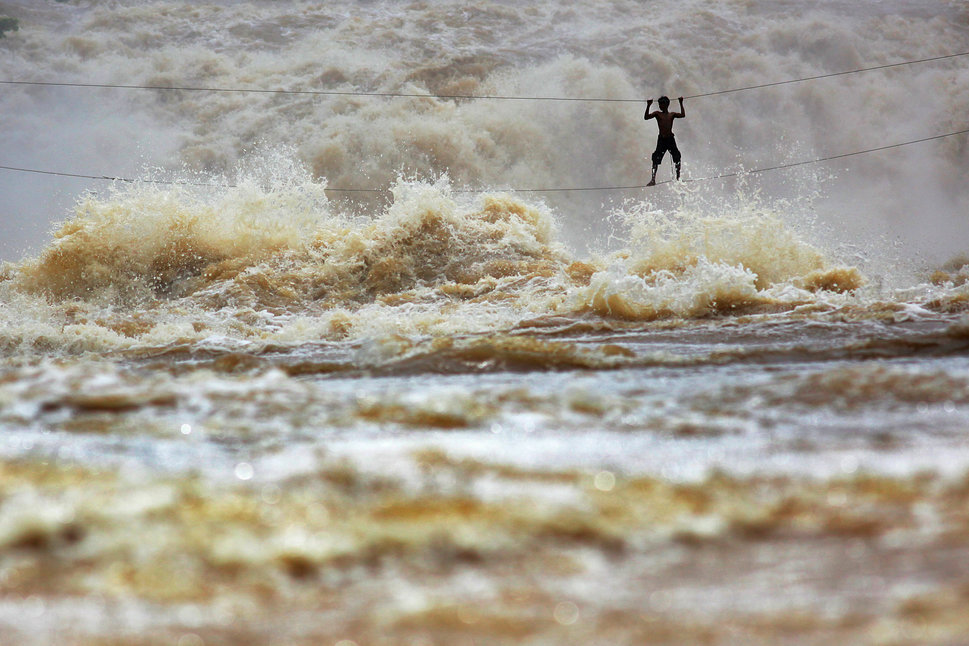 IMS POLICY
QUALITY, OCCUPATIONAL HEALTH & SAFETY POLICY
Global Automation is committed to integrated management system and aim to minimize the Quality, Occupational Health and Safety risk and optimize overall performance with continual improvement.
We value our people and we protect their health and safety by providing a safe workplace. To reduce hazards and risks, we will comply with all legal requirements and embrace the requirements of international standards ISO 9001:2015 and ISO 45001:2018 relating to aspects of Quality and Occupational Health and Safety.
We will create awareness to increase all our employees' and business partners knowledge of the company's commitment and their own personal responsibilities in Quality and Occupational Health and Safety.
And here is below for our commitment :
Comply with all applicable legislative requirements, regulation of practice and contractual obligations.
Pursue high standards of occupational health and safety and quality management system as an integral part of the efficient management of its business.
Prevent accidents and cases of work related illness and health as result of the company's operations.
Provide adequate control of the occupational health and safety risks arising from our work activities.
Deliver all work elements to its clients on time and with appropriate quality on a level of service exceeding their expectations.
Ensure that its Policies apply on the work suppliers and subcontractors.
Implement all necessary actions that will ensure continual improvement of the Integrated.
Management System and prevent recurrence of any issues adversely effecting  Quality, Occupational Health and Safety.
Quality objectives and KPI will be reviewed as minimum at each management review.
Global Automation involve all our employees, sub-contractors and suppliers to adhere strictly of to this policy at all times. The top management also commits to the periodical review of its policy together with it's workers and it's partners.
This policy is available on intranet and internal to any interested party.
Frederic Jean Polliart
General Manager
Date Issued : August 30, 2021