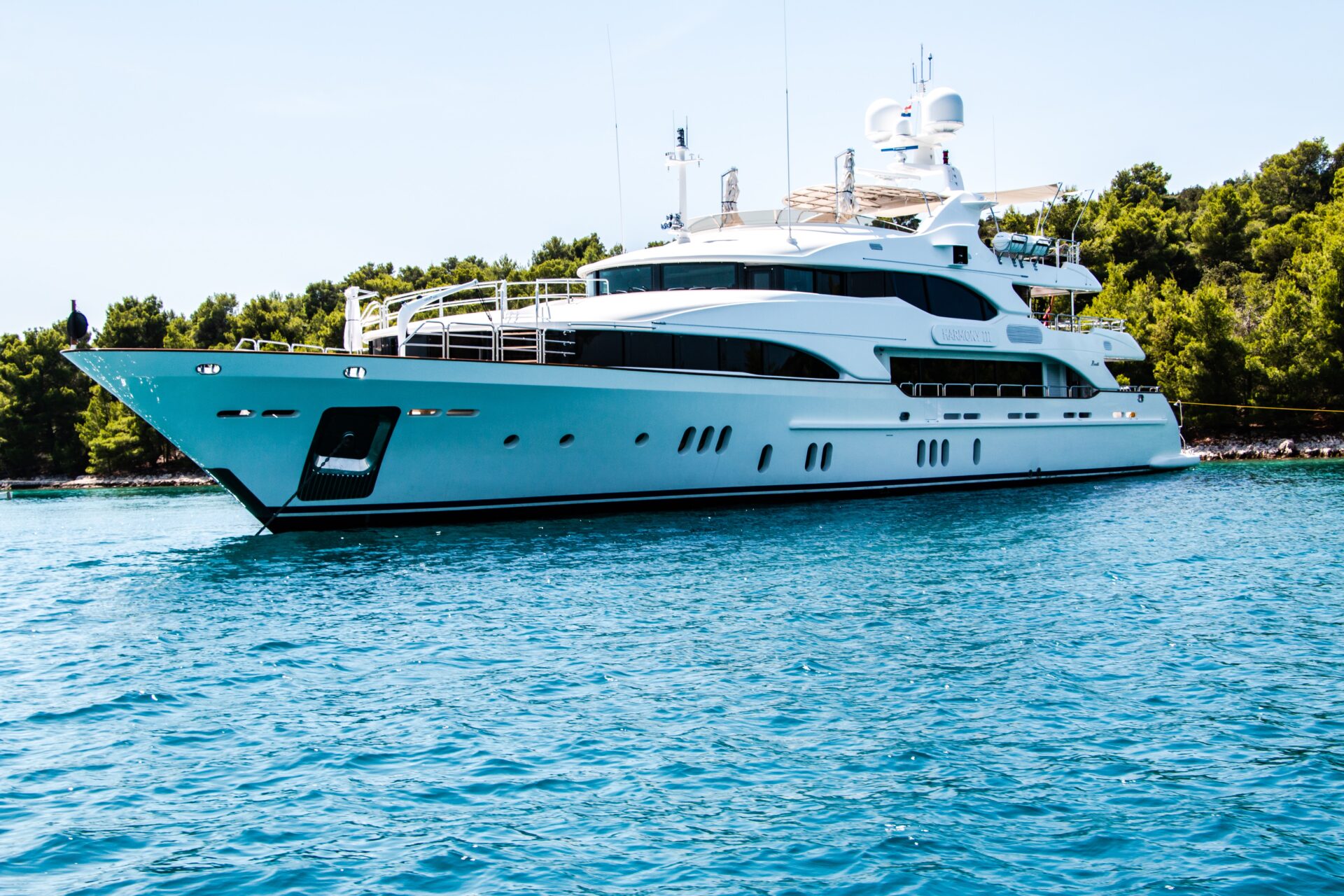 Global Automation are Marine Specialists with two experienced Captains in the team, supported by Engineering crews with expertise handling and working on Vessels, Drilling Rigs and FPSO's. Here is a summary of our capabilities.
Global Automation have attained a wide range experience, repairing many different systems on board large and small Vessels and Ships. Utilizing that  experience Global Automation have designed and improved upon existing systems, and are able to support and provide automation developments within customers specifications for most operations needed in a new-build vessel. Global Automation have a broad range of partners supplying specialist items and services.
Subpage containing systems available :
POWER SYSTEMS :
Main Switch Board : Generator Synchro systems (own) up to 4000 amps, certified. Using DSE, Deig, Woodward…Including all necessary protections, Class certified.
Motor Control Center : Main Panel, and remote control panels, pumps controls, Winch controls, Hydraulic packs control, Bow Thursters controls..(own). Class Certified
Electrical propulsion system : Power Management System and Variable Speed drives : complete system, class certified (Agent). Main Engines up to 1.5Mw, Low Voltage range.
Remote control panels : Direct On Line, Star/Delta, Soft starters, Variable Speed drive up to 630KW.
CONTROL SYSTEMS :
Dp2 and Dp3 system : Agent, marine certified. Consultancy services for implementation for new vessel and retrofits.
Ballast tanks, Tank controls: Own system and Agent.
Boiler control system : Own
Crane load / moment limitor : own
BRIDGE :
Bridge Integrated System (BIS)

Main Engines, Alarms, Tank levels, Ballast all integrated
Including Redundancy

BNWAS : Agent
NMEA networking of navigation equipment : Own
Auto-pilot connections to steering system : Own
Steering system control : Own
Alarm system report : Own
Water Tight door control system : Own
Telegraph : Agent
OTHERS :
Navigation lights / Christmas Tree : Agent
MGPS : Marine Growth Protection System (agent)
ICCP : Impressed Current for Cathodic Protection (agent)
Tank Gauging System / Alarms (Own and Agent system).
HVAC control system and implementation : Agent.
Deep Freezer / Factory : Agent.
Elevator for Staff : Agent (germany)
Elevator for cargo : Agent.
UPS : Auxiliary emergency power : agent (Finland)
PAGA and PABX systems (agent)
Reverse Osmosis : Agent (Singapore).
OWS : Agent (China, Singapore, Spain).
Lightening protection system : Own
ALARMS :
Pressure Tank control and alarm system (Own)
Main Engine alarm system
Fire Alarm system
Gas alarm system
Bilge alarm and Bilge pumps control system.
CO2 control system : Agent
OIL AND GAS specific :
–       Power Distribution
Engine monitoring
Generator synchro and load sharing, PMS
MV distribution
LV distribution, Msb, and Db.
Drilling switchboards, AC or DC.
Power Management system, consoles.
–       Marine & General
Ballast, Tank Gauging
Weather monitoring
Helideck control
Anchor lines monitoring / load
Legs monitoing
Vessel Heel and Trim console
HVAC control
–       Safety & security
Watertight door
Fire & Gas Detection
Cause and effect tools, Fmea's
Emergency Shut down
Fire dampers controls
Fire suppression
Fire pumps controls.
Fire alarm
–       Drill rig
Drilling rig instrumentation
Drill control

Top drive
Rotary table
Mud pumps
Drawworks
Auxiliary systems
Power control

BOP
Choke Manifold control